Newsletter 032: It's summertime!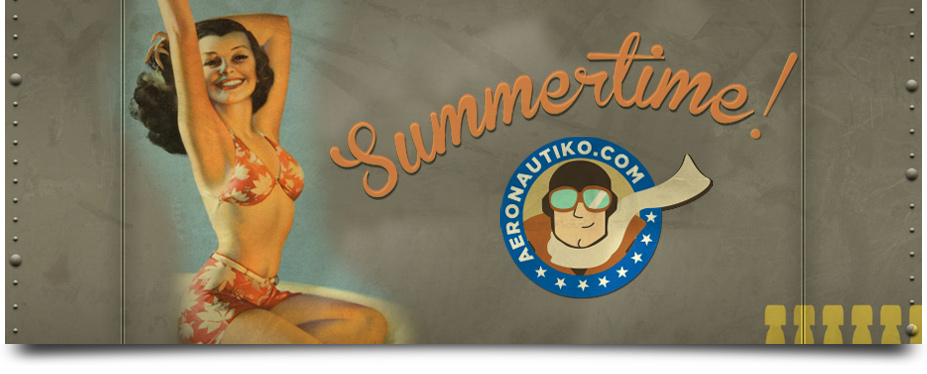 It's summertime!

More fun, more temp... and more time to spend on your kits! Paint dries faster over the fuselage, decals are placed easier, and quietness lets you look forward to get on your kits :)

We are preparing a high-flying summer, just like you deserve, with a good pile of new products: Berna Decals delights us with several decorations focused in French Air Forces for the P-47, some A-1 Skyraider, the monstruous Avro Lancaster, and the Mirage 2000. Also very interesting are the decorations for the MiG-21 from African air forces and the Spanish Mirage F1 units participating at the NATO Tiger Meet.

Designed in Spain, we bring you three very summer-like decorations for the Spanish Air Forces Hornet. And straight from the Czech Republic, by the hand of Montex Masks, several masks and decals for the Japanese, Spanish and Hungarian units from the World War II.

Start enjoying your summer now at Aeronautiko!!
---