Newsletter 034: Holidays!!!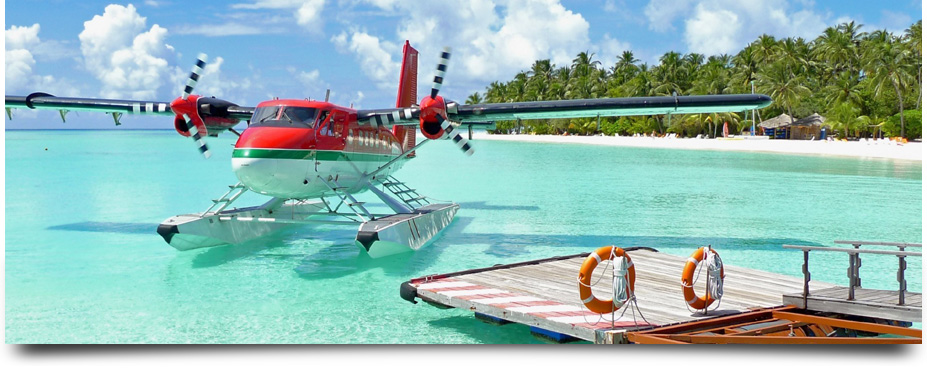 Holidays!!!

No, we are not taking our holiday break because we are tired of building models... we do it to build even more!! With weather this hot here, we've seen that paint gets touch-dry in 3 seconds, coating is instantaneous, and we can build at least ten kits in 15 days. Awesome!!! :D So, this year shipping will stop from August 15th to August 31st (deadline for order delivery being August 14th 08:00 CET)...Of course, you can still place your orders at the website during these two weeks and they will be scheduled for delivery on September 1st.

And in addition, there are lots of very interesting novelties waiting for us when we get back to school, so... get ready! :)

Enjoy your Holidays!