Newsletter 058: Mirror, mirror...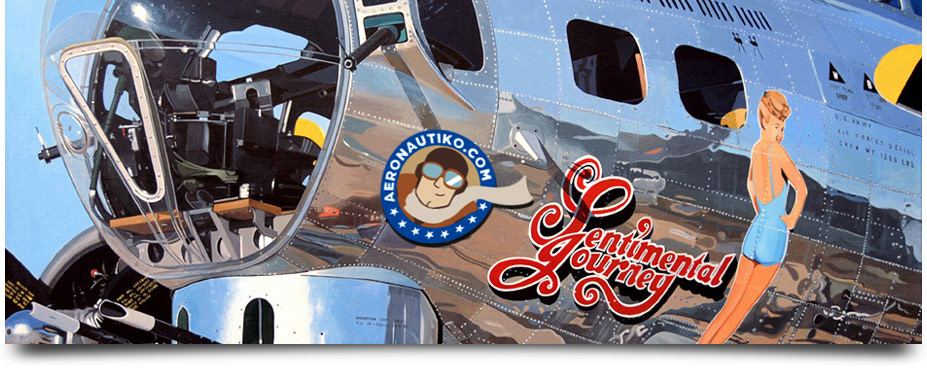 Mirror, mirror...

All we airplane scale modelers have been more than once in front of the mirror saying that line "Mirror, mirror, what is the best chrome paint for my little airplane...?"

Well, our particular magic mirror has sent us, directly from England, the new Zero Paints chrome. A magical 30ml bottle, filled up with paint specifically formulated for airbrush use, which can be varnished and is not removed on touch. What else could you ask for?!

A good pile of bottles of this wonder will be arriving in a few days, so... preorder yours now at Aeronautiko!!!
---