Newsletter 016: Newsletter 016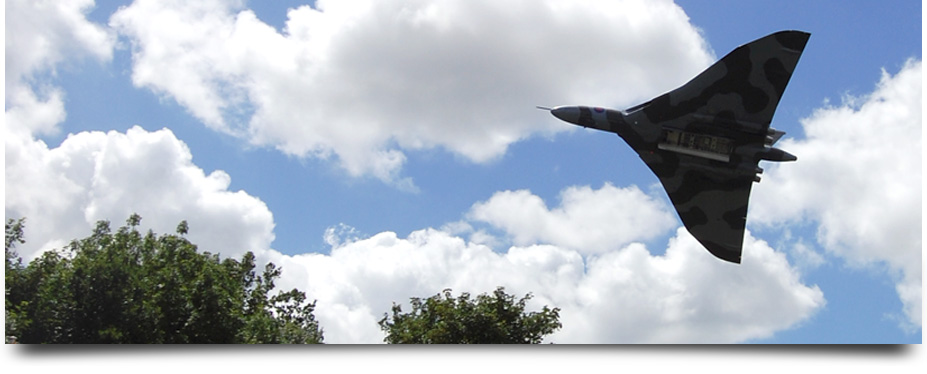 Newsletter 016

Once again, you're lucky!! From the acrylic and metallic paints range from Mr Hobby, already used by many of you to give your planes even more realistic finishes, Aeronautiko has just added the Aqueous range base colors, as well as the main Mr Metal metallic tones. Even more, and comming from the civil vehicle modelling, the super interesting metal finishing products from Mr Metal, perfect for the pannels of the American planes during the World War II.

Don't miss also the interior tones from Zero Paints, inspired in the leathers and fabrics of the planes of the same period.
---