Newsletter 025: BIGGGGGGGG ED MiG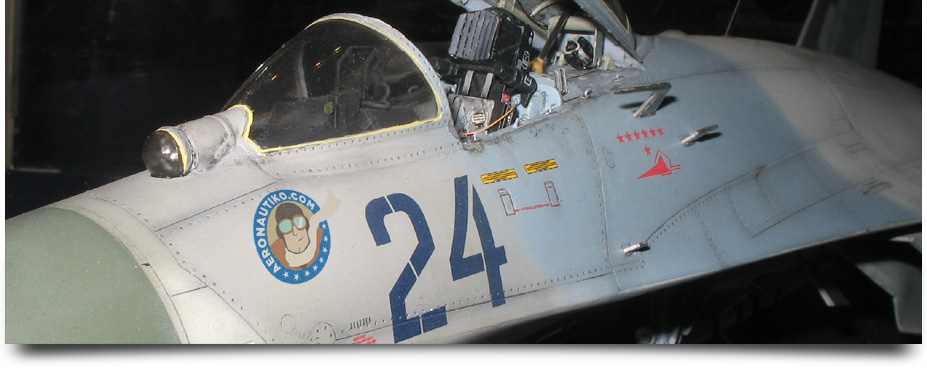 BIGGGGGGGG ED MiG

Aeronautiko airstrip is crammed these days with the arrival of plenty of fresh, very fresh and very interesting Eduard material. The cargo includes, among many others, BIG EDs for the glorious Tamiya P51 and Corsair in 1/32 scale, two awesome kits to keep in mind and that sure you'll want to detail to the max. They trully deserve it!!

For all the modern MiG fighter lovers, we now have resin wheels, coloured cockpit photoetches, exhaust nozzle resins and lots and lots more for both MiG-21 and MiG-23.

But the best of all, the really big news, is that by the end of this month we'll visit Eduard headquarters in occasion of their Novemberfest.

How exciting!!!! ¡¡¡Yiiiiiiiippe!!!
---