Newsletter 038: Pearl Harbor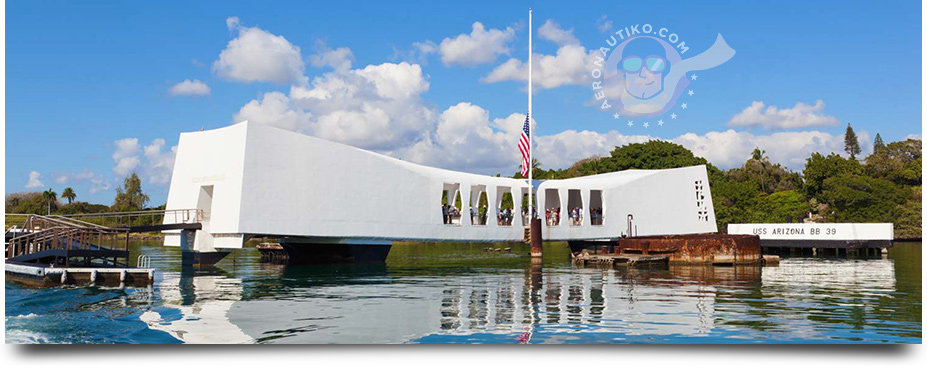 Pearl Harbor

This week is the 74th anniversary of Pearl Harbor attack, the surprise military offensive that the Imperial Japanese Army executed against the United States Pacific base, changing the course of the World War II completely.

Nowadays, the USS Arizona Memorial, a curious monument raising over the sunken remains of the vessel, tributes the fallen at the 1941 attack.

Remembering history makes us wiser, scale model building help us remember.
---