Newsletter 041: Who likes Mosquitos?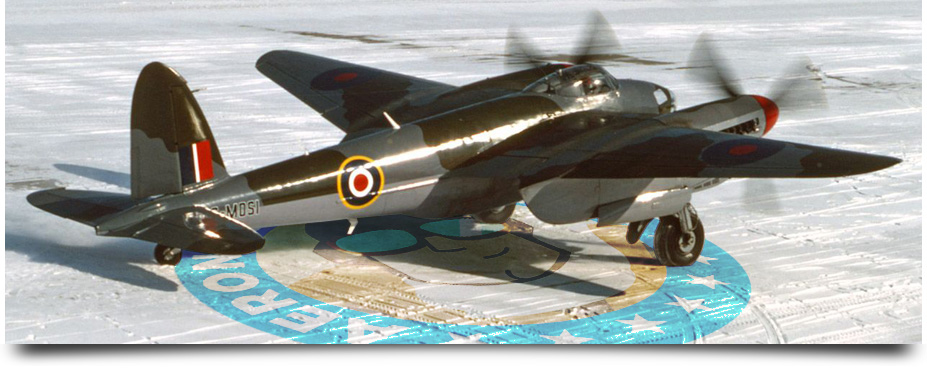 Who likes Mosquitos?

For most of them mortals, a mosquito is an unbearable insect that makes a lot of noise when flying and gives annoying bites. But, for us scale modeling connoiseurs, a Mosquito is a gorgeous British war machine participating in the World War II, and here's our little tribute :)

Now you have all Montex masks for your scale Mosquito at Aeronautiko. Let them bite you!!!
---