Newsletter 046: Love at first sight!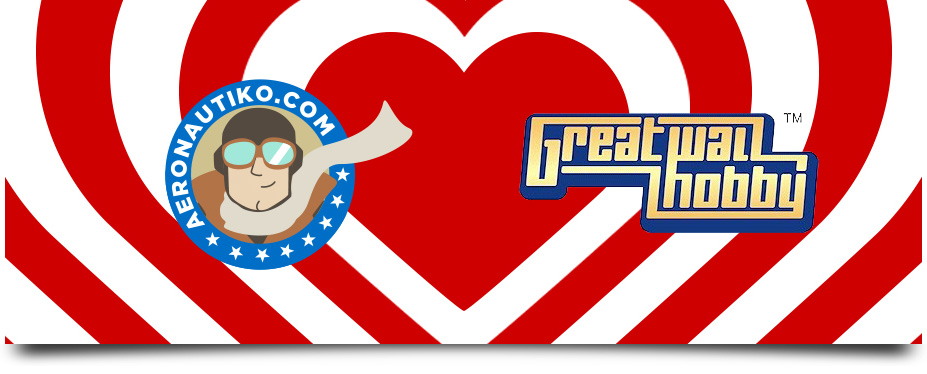 Love at first sight!

That is exactly what we felt here at Aeronautiko when we saw these Great Wall Hobby kits. Thing is that they simply have that mesmerizing perfection when you stare at their details, their fittings, their plastic injection technology... even some of the crew dream with them at night!!!! Those finishes! Those details! ... Those feelings that you need to build them all!!!

No doubt love is in the air, and here at Aeronautiko it has a name: GWH.
---