Newsletter 054: Saab Draken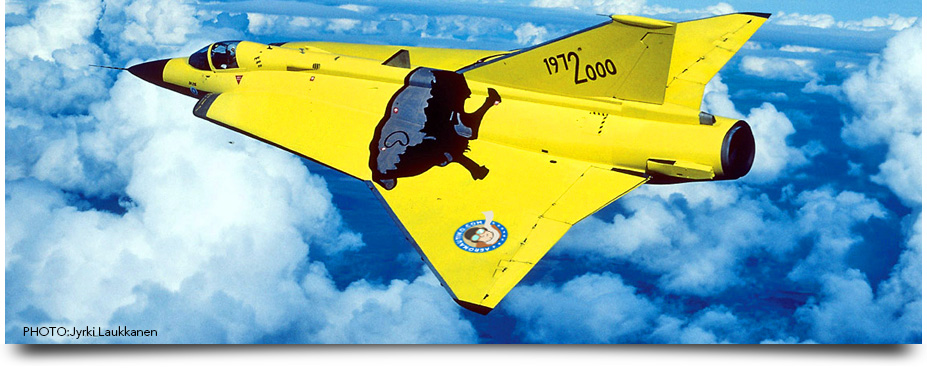 Saab Draken

It's not a dragon, it's not a kite: it's the Saab Draken, a gorgeous combat aircraft built in Sweden for more than 20 years, recognizable by a double delta wing configuration allowing to reach transonic speeds while providing great low speed maneuverability.

Eduard grabbed their magic wand and, in a limited edition, offers us an enhanced Hasegawa Saab Draken, with new resins and photoetched parts manufactured by them.

Your Draken is waiting breathing fire at Aeronautiko hangars.
---