Newsletter 060: Ju 88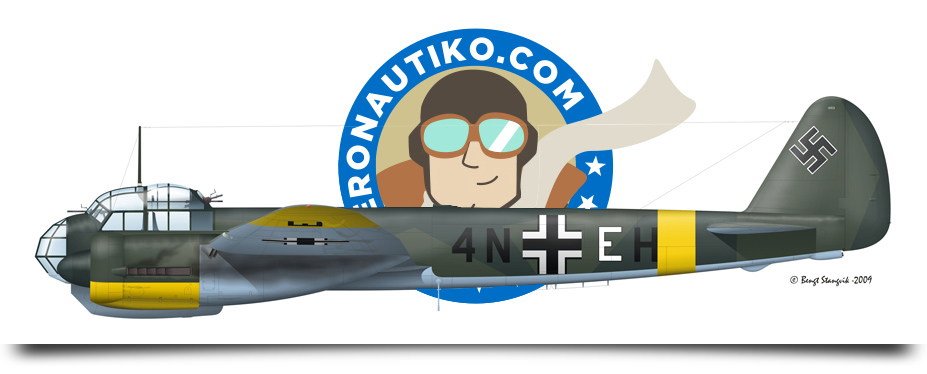 Ju 88

The Junkers Ju 88 is a gorgeous German twin-engined airplane that operated during World War II, where it performed all sorts of functions: bomber, night fighter, torpedo launcher, reconnaissance plane, heavy figther, and even as a flying bomb during the last stage of the conflict.

ICM has focused on the A-4 version of the plane, which we will soon receive at Aeronautiko.

While it arrives, we bring you some other interesting news. Are you ready?
---