Newsletter 069: Handley Page Victor K.2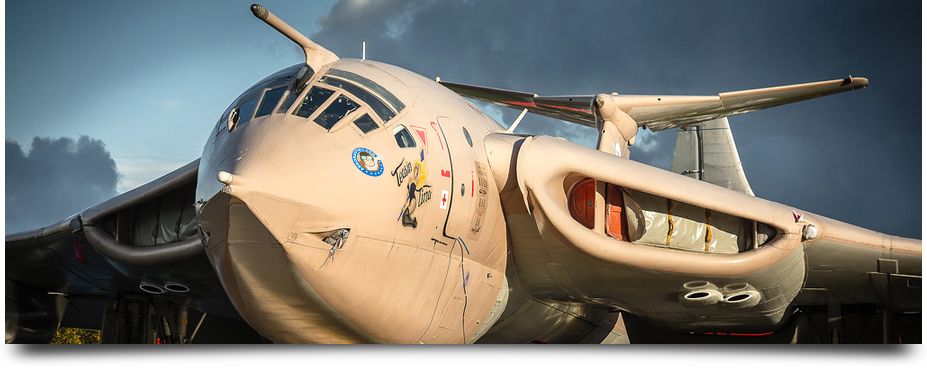 Handley Page Victor K.2

The Handley Page Victor K.2 is a British jet bomber manufactured by the Handley Page Aircraft Company which entered service during the Cold War. It was in service in the Falklands War and in the Gulf War as a tanker for in-flight refueling. A gorgeous flying machine that GWH now offers us in 1/144 scale.

We couldn't help peeking inside the box, and were amazed with the injection quality, paneling details , and the magnificent part listing as usual in GWH. :)

It's already available for you at Aeronautiko!!
---