Newsletter 033: Dive in!!!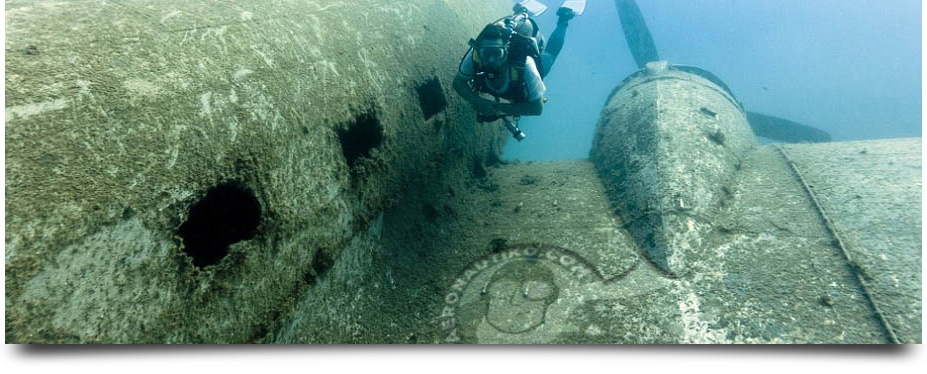 Dive in!!!

Water always provides everyone a sensation of well-being, and if we are talking about water decals for our kits... even more!!! :D

So, bring lots of water because here are a few new masks and decals sets by Montex Masks, all of them for World War II machines: Hurricane, Spitfire, Corsair, Bf109, Corsair, Ki-84, Ki-27, Ki-43, Mustang and Aircobra.

Ridding really high, let us introduce Wave Corporation: the Japanese manufacturer of scale modeling accessories just added to Aeronautiko. Their plastic and metal tubes just added to the store are perfect for your scratch-built details on landing gear, guns, structures, ...

And a late time arrival: the A6M Zero 5 Zeke by Tamiya, commemorating the film Eien no Zero.

There's nothing better than a quick and refreshing dip into Aeronautiko novelties, isn't there?
---